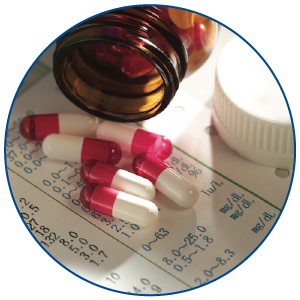 The treatment involves taking a course of antibiotic tablets either as a single dose or a longer course (up to a week).

You will be advised not to drink alcohol during the treatment. This is because antibiotics used to treat trichomonas react with alcohol and can make you feel very unwell.

If there is a high chance you have the infection, treatment may be started before receiving the check-up results.

You will be given treatment if your partner is found to have trichomonas, even you do not have any symptoms.
Reference
http://www.fpa.org.uk/helpandadvice/sexuallytransmittedinfectionsstis/trichomonasvaginalis
Schirm J et al. Trichomonas vaginalis detection using real-time TaqMan PCR.J Microbiol Methods. 2007 Feb;68(2):243-7