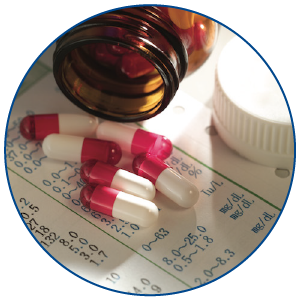 Treatment for pubic lice is simple and involves using a special cream. Our doctor will advise you on what treatment to use and how to use it.

You apply the cream to the affected area and sometimes the whole body. Some treatments can be rinsed off after 10-15 minutes; others are left on for longer.

To be effective, treatment needs to be repeated after 3-7 days.

You do not need to shave off pubic or other body hair.

You should wash your clothing, bedding and towels in a washing machine on a very hot cycle (50°C or higher) to kill the lice and avoid re-infection.

You may want to consider having a sexual health check to make sure you do not have sexually transmitted infection.

Your sexual partner(s) should be treated at the same time even if they do not have any symptoms.