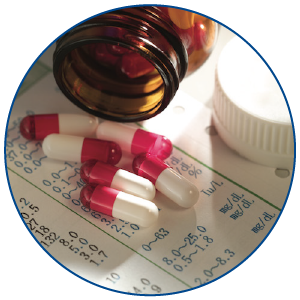 Treatment is simple for both men and women and is only necessary if you have signs and symptoms of candidiasis.
You may be given some antifungal cream, pessaries, pills or a combination of medication

It is very important to take the treatment as instructed and finish any course of treatment even if the symptoms go away earlier

Some antifungal products can weaken latex condoms, diaphragms and caps. If you have any questions, please consult our doctor
How effective is the treatment?
Antifungal cream, pessaries or pills are usually effective if you use them according to instructions. Symptoms should disappear within a few days.
If the first treatment doesn't work, the doctor may suggest another test or a combination of treatments.
Reference
Maaroufi Y et al. Rapid detection of Candida albicans in clinical blood samples by using a TaqMan-based PCRassay. J Clin Microbiol. 2003 Jul;41(7):3293-8.