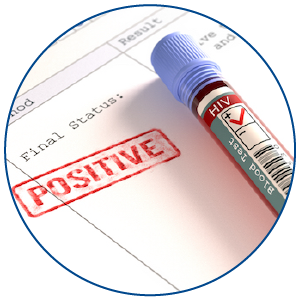 How is Syphilis passed on
You can pass syphilis on without knowing you have the infection because symptoms can be mild and you may not notice or recognize them.
Syphilis can be passed from one person to another during sex and by direct skin contact with someone who has syphilis sores or a syphilis rash. It can be passed on before symptoms are noticeable, or after they've disappeared.

The infection can spread if you have vaginal, oral or anal sex, or share sex toys. Using a condom correctly will reduce your chance of getting or passing on syphilis.

Syphilis can also be transmitted by blood transfusion.
You cannot catch syphilis from kissing, hugging, sharing baths or towels, toilet seats, swimming pools or from sharing cups, plates or cutlery.