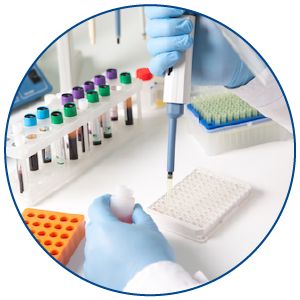 HPVs can be detected with HPV DNA Genotyping by testing cells sample to see if they contain viral DNA. The tests can identify the type of HPV is whether high-risk or low-risk and sometimes detect HPV even before cell abnormalities are evident.
How soon after sex can I be checked for genital warts?
You can be checked as soon as you think you might have been in contact with the virus.
Do I need to have a check-up to see if the warts have gone?
If you are having treatment at a clinic, it is important to return regularly for treatment. This way, the doctor can check whether the treatments are working or advise any change of treatment. Consult the doctor If you have any questions about the matter.
Reference
http://www.cancer.gov/cancertopics/factsheet/risk/HPV